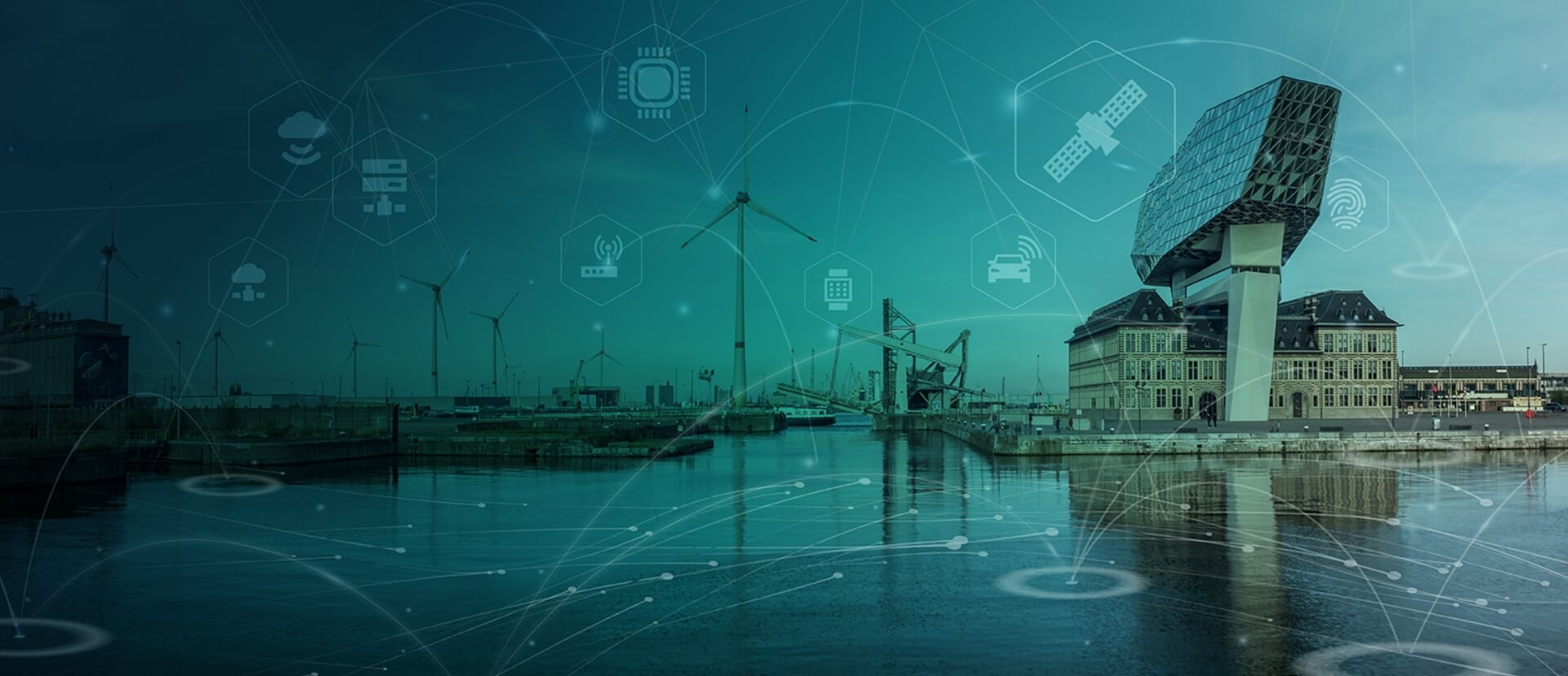 Exploit the potential of space
to launch your business
to new heights
Access funding to bring your cutting-edge space enabled products to the market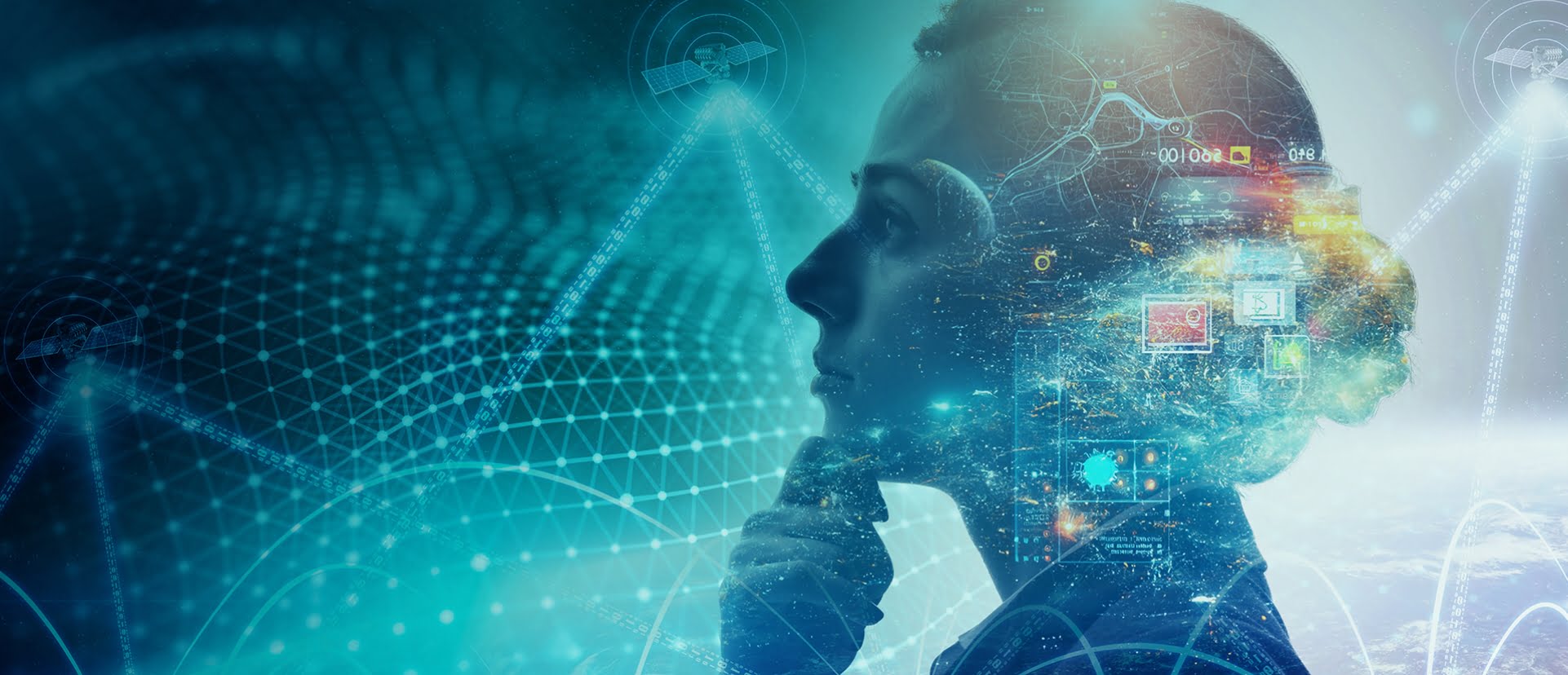 Empowering Innovation:
Hands-On Experience and Tailored
Coaching for Your Success
Access funding to bring your cutting-edge space enabled products to the market
Welcome to the ESA Business Applications Programme!
We're here to turn your innovative ideas into reality. Share your commercially viable idea involving space tech or data, and let's turn them into success stories.
From kick-starters to feasibility studies and demonstration projects, ESA offers funding across sectors leveraging space technology. We support your journey to develop new commercial services, whether it's satellite navigation, Earth observation, satellite telecommunication, space weather, space technologies.
Applications are open year-round, and we'll guide you through the entire process. It's time to grow your business with ESA funding.
Don't wait any longer, get started now!
Why participate?
Tailored
coaching
Tailored
coaching
Receive hands-on guidance (technical, commercial, and administrative) on the ESA and BELSPO processes.
Grow your
business
Grow your
business
Make products that integrate space assets into commercially viable solutions with the help of the ESA BASS Programme.
Access
to clusters
Access
to clusters
Tap into a network of influential stakeholders: alumni companies, ESA officials, BELSPO, beneficiaries, service providers, application developers, and more.
Equity-free
funding opportunity
Equity-free
funding opportunity
Unlock business potential without giving up equity with ESA funding. We're here to fuel your innovative ventures.
Notable alumni from the programme!

The ESA BASS program provided Epic Blue, as a mission-critical application vendor, a low-barrier entry to leverage space assets to enrich our value proposition while also forging relationships with key space stakeholders in Belgium and Europe.
Supported by
(The European Space Agency)
&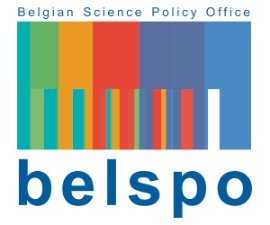 (Belgian Science Policy Office)